1. SOUTHLAND TALES!!!

My fav movie used to be Goodfellas and I've seen that over 20 times but this surpassed it as my favorite recently because it is literally the most batshit insane amazing film of all time and I love it very much.

Here's my full top 40: (the blank one is Wax or the Discovery of Television Among the Bees (1991))
Directors

1. Gus Van Sant 2. Vincent Gallo 3. David Lynch 4. Hideaki Anno 5. Tony Scott
6. Richard Kelly 7. Paul W.S. Anderson 8. Lynne Sachs 9. Michael Mann 10. David Fincher
Music
For my top 100 albums, go here! My last.fm is godswisdom if u want more insight into my taste and listening habits :p

My favorite artists, as of 07/21/21, are dance gavin dance, drain gang, sematary, my chemical romance, machine girl, microphones, crystal castles, deftones, SALEM, yung lean / jonathan leandoer96, lana del rey, kero kero bonito, duster, loona, bones, gods wisdom, speaker knockerz, weezer, don caballero, death cab for cutie, syd barrett, smashing pumpkins, 1017 brick squad / GBE, and boysnightout :)


Shows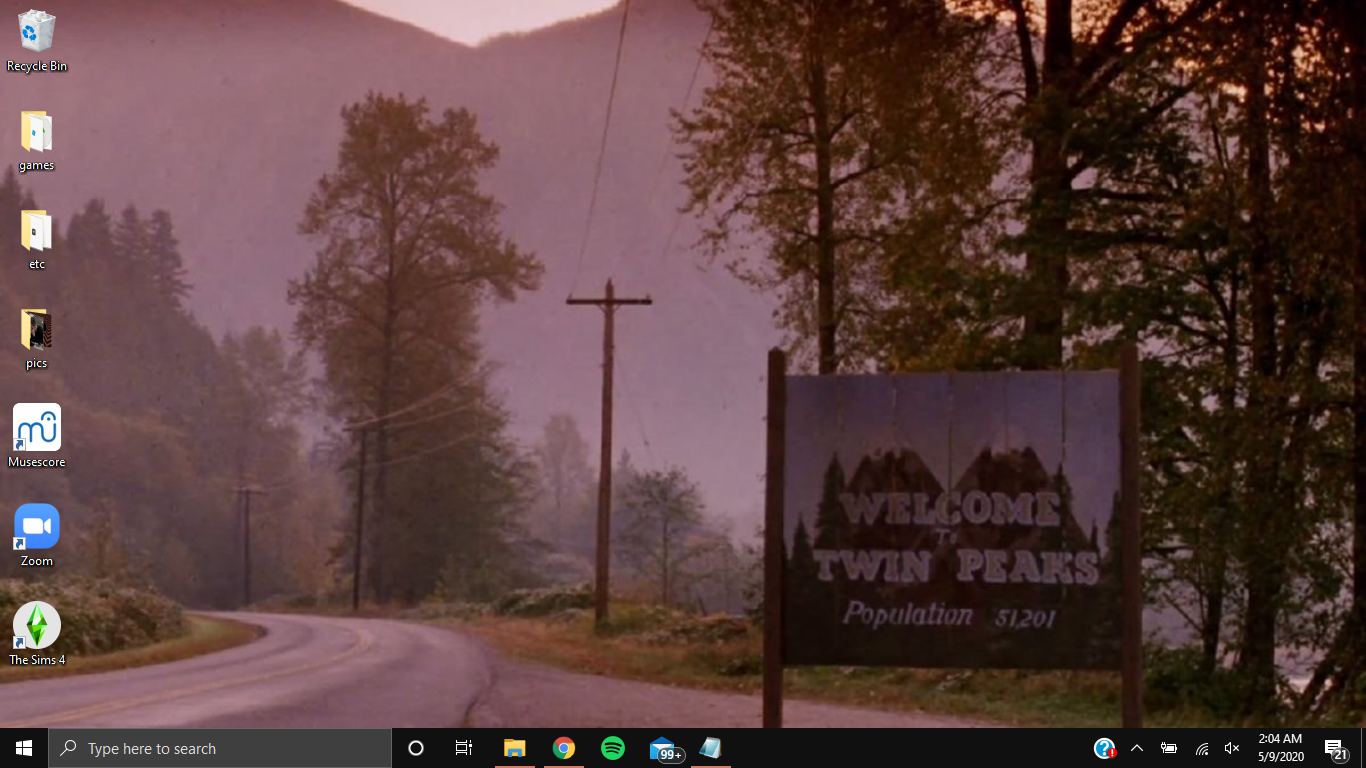 ← my desktop lol
Twin Peaks is my favorite show ever!
I watch a lot of shows (+ movies) with my dad, like Breaking Bad, Game of Thrones, and Sopranos. I still really like shows I watched as a kid, including King of the Hill, Seinfeld, and Beavis & Butt-head. I also like Jeopardy, the Simple Life, Flavor of Love, & Catfish.


Videogames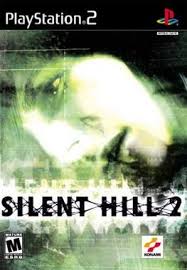 1. SILENT HILL 2!

This game is so awesome. I've liked horror games since I was a kid, and Silent Hill 2 is simply the best. The storyline, the themes, the monsters, and the artstyle/inspirations are all amazing and it makes for one of the greatest games of all time.
As a kid, I also liked (and still like) Sonic & SEGA All-Stars Racing, Little Big Planet 2, FNAF 1, 2, & 3, Minecraft, GTA Vice City, IV, + V, and Guitar Hero: Warriors of Rock.